Alabama Title Insurance Agent Self-Study Program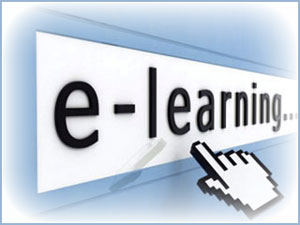 SKU: ATIAPSS
Avail: Preorder
Mfg: The Koogler Group
$595.00

Includes Course Tuition, Alabama Study Manual for Title Insurance with Online Exam Prep, and Author/Instructor Email Support.
ITEM IS PREORDER ONLY AND WILL BE RELEASED JANUARY 2, 2024
Online Content Delivery
This program is delivered through our training portal. Once you have received the Study Manual, please sign into the training portal and activate the program to begin accessing online content. Activation instructions are provided in the training portal.
Included Items