Welcome to the Koogler Group
Classroom, Online, and National Courses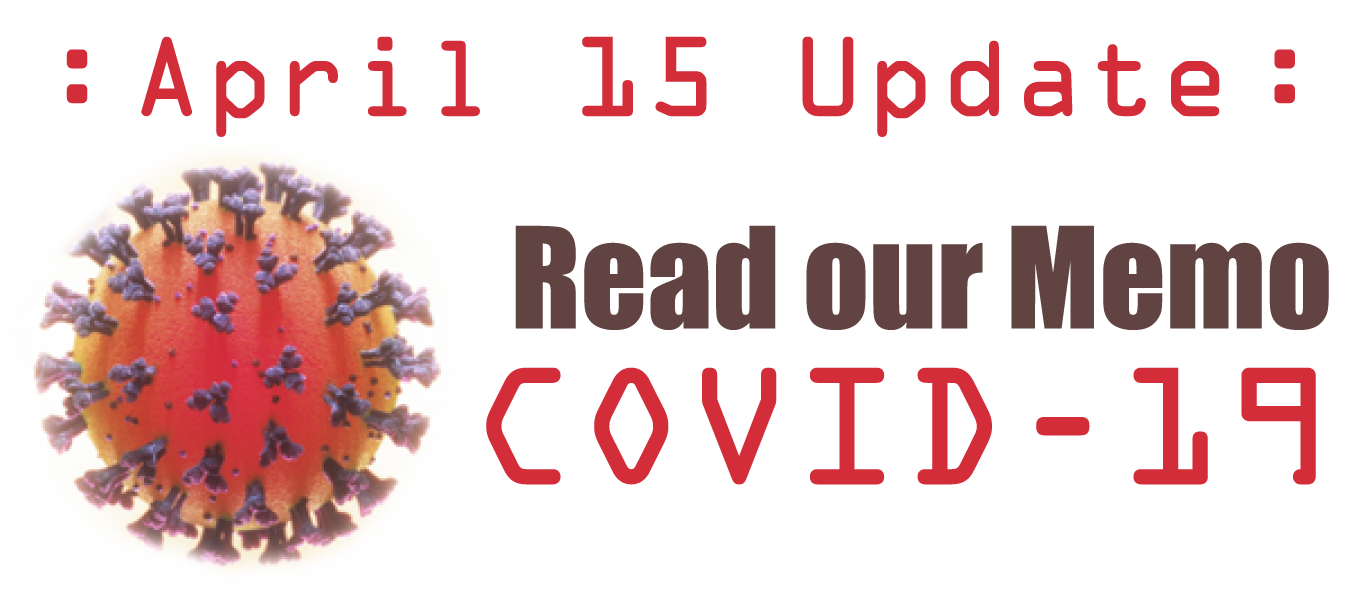 The Koogler Group offers a wide range of educational programs, products, and services – prelicensing, certification-level self-study, regulatory compliance, CE/CLE courses, job skills, and business basics training – delivered in a variety of formats including textbooks, classroom sessions, online training, self-study, and national lecture series programs.
"VIRTUAL CLASSROOM" [40-HOUR COURSE] PROGRAM UNDER DEVELOPMENT
40-HOUR CLASSROOM SESSIONS REMAIN OPEN
We are currently developing an Instructor-Led Interactive-Learning "Virtual Classroom" Program for the 40-Hour Title Agent Prelicensing Course that we hope to roll out in mid to late June. [See information immediately below]
PLEASE READ THE COVID-19 MEMO FOR FULL INFORMATION ON BOTH "VIRTUAL CLASSROOM" AND IN-PERSON CLASSROOM OPTIONS. PLEASE DO NOT CALL OR EMAIL US FOR ADDITIONAL INFORMATION. WHEN WE HAVE MORE INFORMATION, IT WILL BE POSTED ON OUR WEBSITE. WE REMAIN ON TOP OF THE COVID-19 SITUATION AND ARE WORKING VERY HARD TO DEVELOP A NEW "VC" PROGRAM OPTION TO ADDRESS THE NEEDS OF OUR STUDENTS.
In addition, we continue to offer LIVE [in-person] Classroom Courses, to the extent they are not prohibited by National, State, or Local Governmental Order. [See information immediately below]
THOSE WHO ARE PRE-REGISTERED FOR A SPECIFIC 40-HOUR COURSE SESSION WILL BE AUTOMATICALLY TRANSFERRED TO THE NEXT AVAILABLE SESSION, SHOULD THEIR ORIGINAL SESSION BE POSTPONED DUE TO NATIONAL, STATE, OR LOCAL "STAY-AT-HOME" ORDERS. ONCE TRANSFERRED, THEY MAY THEN SELECT THEIR PREFERRED COURSE DATE – INCLUDING TRANSFERRING TO THE NEW "VIRTUAL CLASSROOM" PROGRAM. ALL TRANSFER FEES ARE WAIVED DURING THIS COVID-19 PERIOD.
Preparing for a state licensing exam?
We offer prelicensing programs and products that help prepare you to enter the title insurance industry, including preparing for your state exam. If seeking licensure in Alabama, Florida, New Mexico, or New York, please select the State-appropriate product(s). Otherwise, choose the Multi-State [generic] product(s):
Want to attain the next level of industry professionalism?
We offer certification-level textbooks perfect for independent self-study and optional Secured Protocol Online Examination for Closing Agents and Title Examiners:
Concerned about federal compliance issues?
We have a wide range of products and programs designed to meet or exceed CFPB regulatory compliance recommendations: